And it's here. After a year of deciding we finally have decided to move into a bigger appartment.
To be perfectly honest, I must say that the one we live in now is bugger than appartment where I grew up in, especially since it's just us two and two dogs. But we got visitors quite often and our business and hobbies also take up a lot of space so we couldn't carry on in a space like that.
My space will be way better as I will have windows with big windowsills, that face to the south so not only I can make my urban garden bigger, I will also have better light for photoshoots. And it won't serve as a guest room anymore, so more space for my hobbies.
Sasho will also have a work room / guest room.
But what I look forward the most is a living room with a gallery on second floor. So far the gallery will serve as chill out / storage area. It has some smart hideaways so I can hide vacuum cleaner or my bottles with pickles. Btw, where do you hide your vacuum cleaner? I never knew where to put it.
And just to spoil ourselves a bit more, we will have two bathrooms. Bigger one has jacuzzi and the second one shower corner. So I can finally soak with glass of wine after a hard day with my fizzy bath bombs.
I know, it all sounds so snobbish and I agree it's more than we need. On the other hand, life is short and when you live with a balkan guy, you gotta need some space. Plus bigger apartment = more cleaning. So it's not all just great.
And since new apartment is a great way to change interior as well, here are some pictures I printed out as an inspiration. All pictures are from my pinterest so look there for original sources.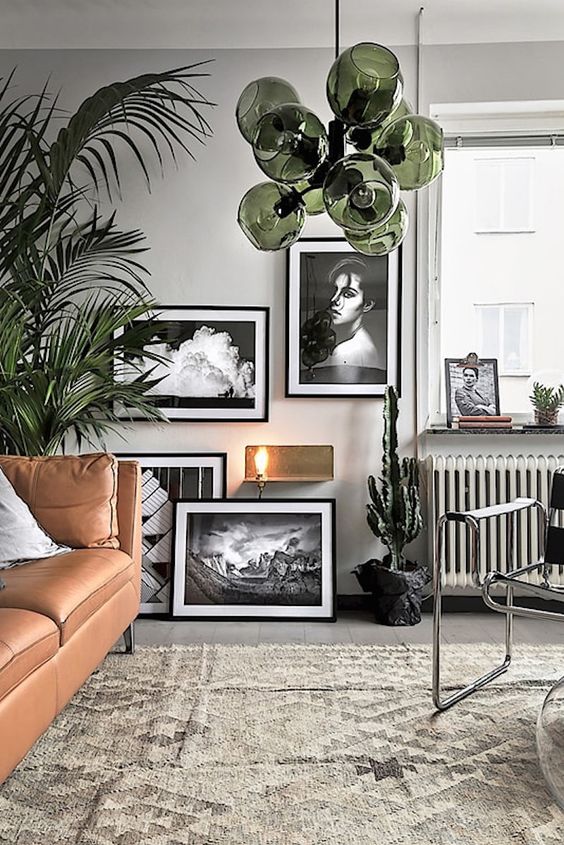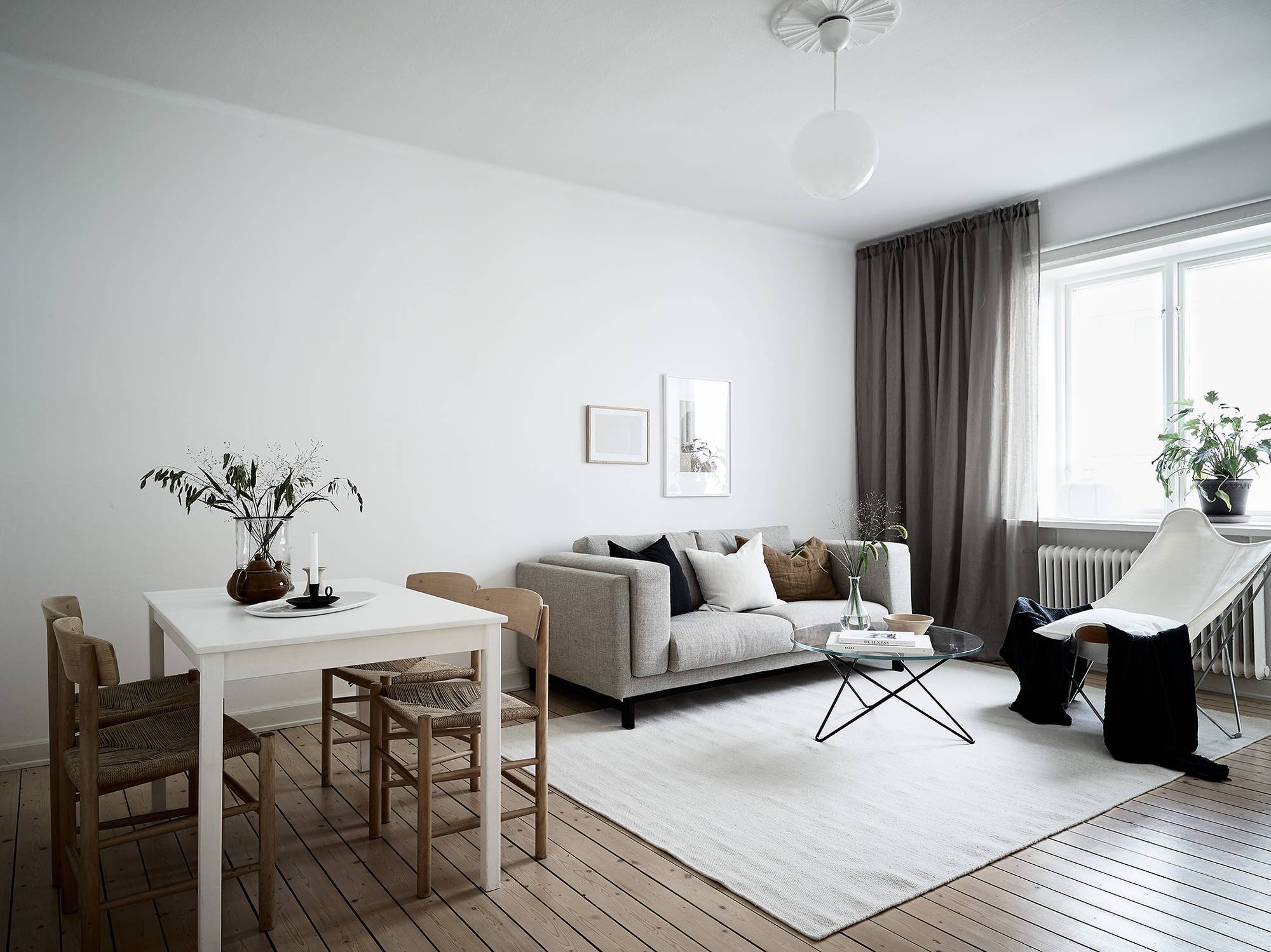 Follow